How to Work From Home With Dogs During Covid-19
How to Work From Home With Dogs During COVID-19
Due to the COVID-19 outbreak, working from home becomes the new daily routine for many people around the world.
For pet parents, working next to your dog sounds like a dream come true, however, your dog can be a huge distraction while you're working. In addition, if dogs are kept inside for longer periods than usual, it could affect the physical and mental health of them.
To help make things a little easier, we've pulled together some tips on how to successfully work from home with dogs and keep them tame and content by your side.
1. Create a comfortable space for your dog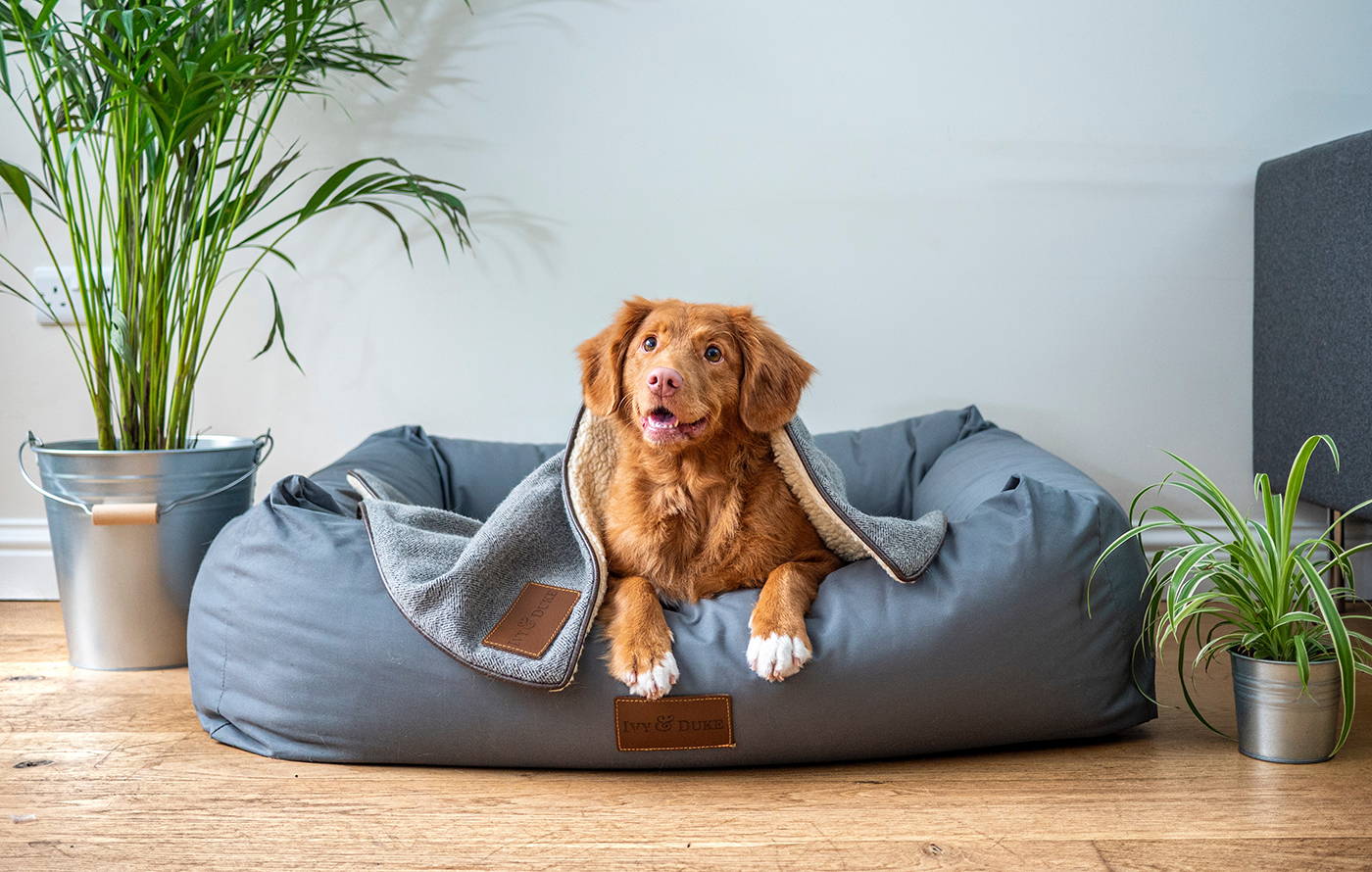 It's nice to be able to pet your dog or cat while you are working from home, but they could put a kink in the flow of your work day. Your dog may paw at your legs in the middle of a conference call, bark excessively, whine, or get into things to get your attention.
To make it easy to stay productive, try setting up a pup-free office space and keep your pet in a comfortable, separate area.
You can create a cozy crate corner for your dog. Place the crate located close to your work area, but not in your work area. Next, cover the crate with a blanket that has your scent, and then place a cozy bed inside that feels like a hug.
Or you can set up a room with a comfy bed, keeping the door open and using a pet gate in the doorway, so you can keep an eye on them. Before you start working, leave some toys to keep your pup occupied.
To better check in on your dog, you can place a smart cam device in the room, like Dogness Smart Cam Feeder or Smart Cam Treater, which allows you to monitor your dog by simply glancing at your phone.
2. Maintain good hygiene habits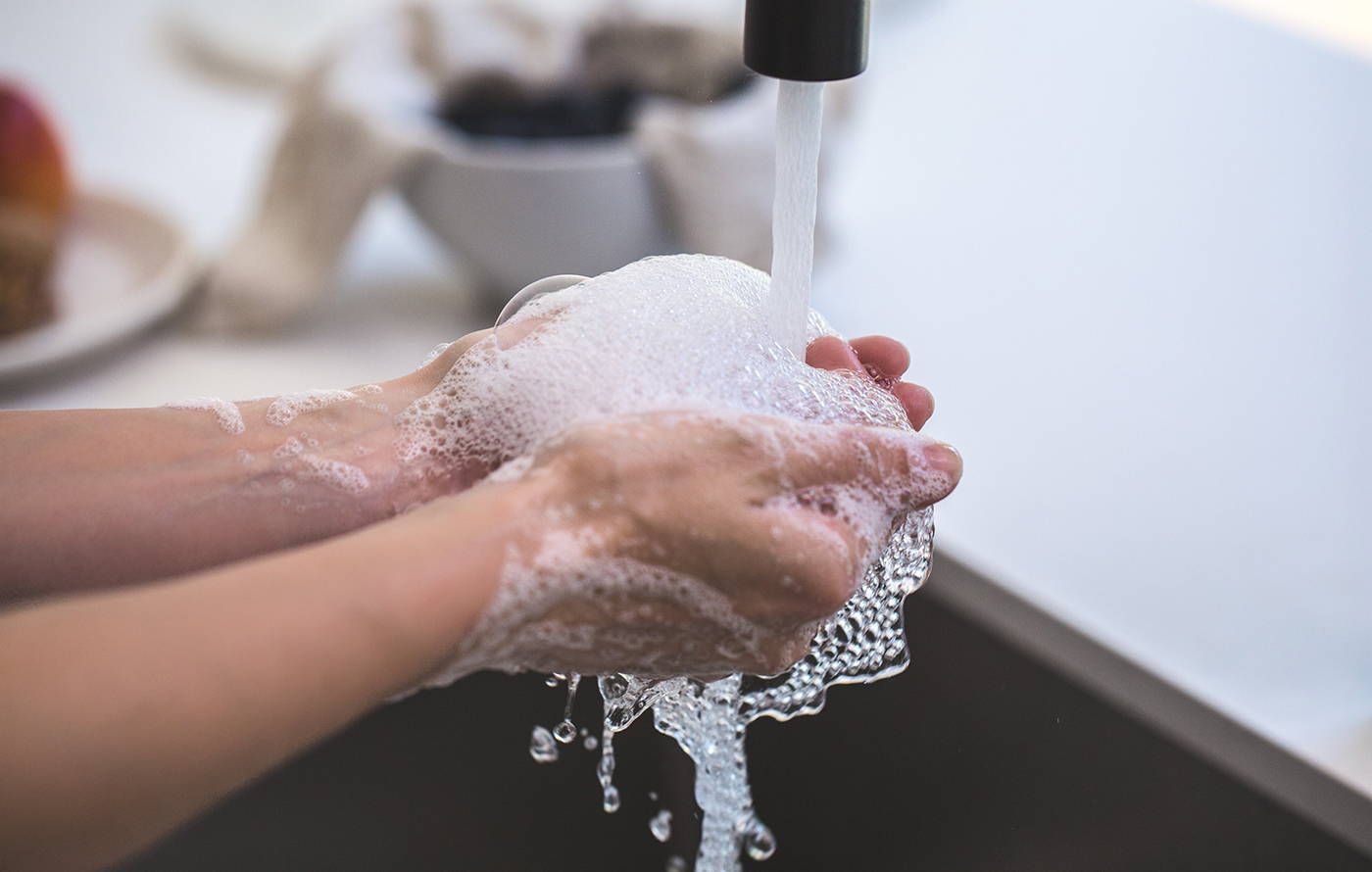 Pet owners who are not ill with COVID-19 do not have to isolate themselves from their pets, but they should continue to maintain a good habit of hygiene.
Wash your hands thoroughly with soap and water for at least 20 seconds before and after contacting your pets, their food or supplies.

Keep your pet well-groomed.

Clean up properly after your pets' toileting.

Regularly clean your pet's food and water bowls by running them through the dishwasher.

Wash pet beds in the hottest water possible and add a little baking soda to soak up pet odors.

Maintain a clean and hygienic household environment.

Avoid kissing your pets.
3. Set specific play times

If your dog is constantly distracting you from work, he may feel bored and beg for your attention. Boredom in dogs sometimes can lead to destructive behaviors.
To prevent this, set specific break times to play with your dog every day. Playing games with them is a great way to keep them physically and mentally stimulated. It's best to play with them at least twice a day between 15 and 20 minutes each time.
There are many fun games that require less space to play indoors. For example playing find the treat: have your dog stay while you hide his favorite treat or toy in a spot like under the couch, and then encourage him to sniff out the treat. Check more indoor games here.
4. Use the situation to teach and train your dog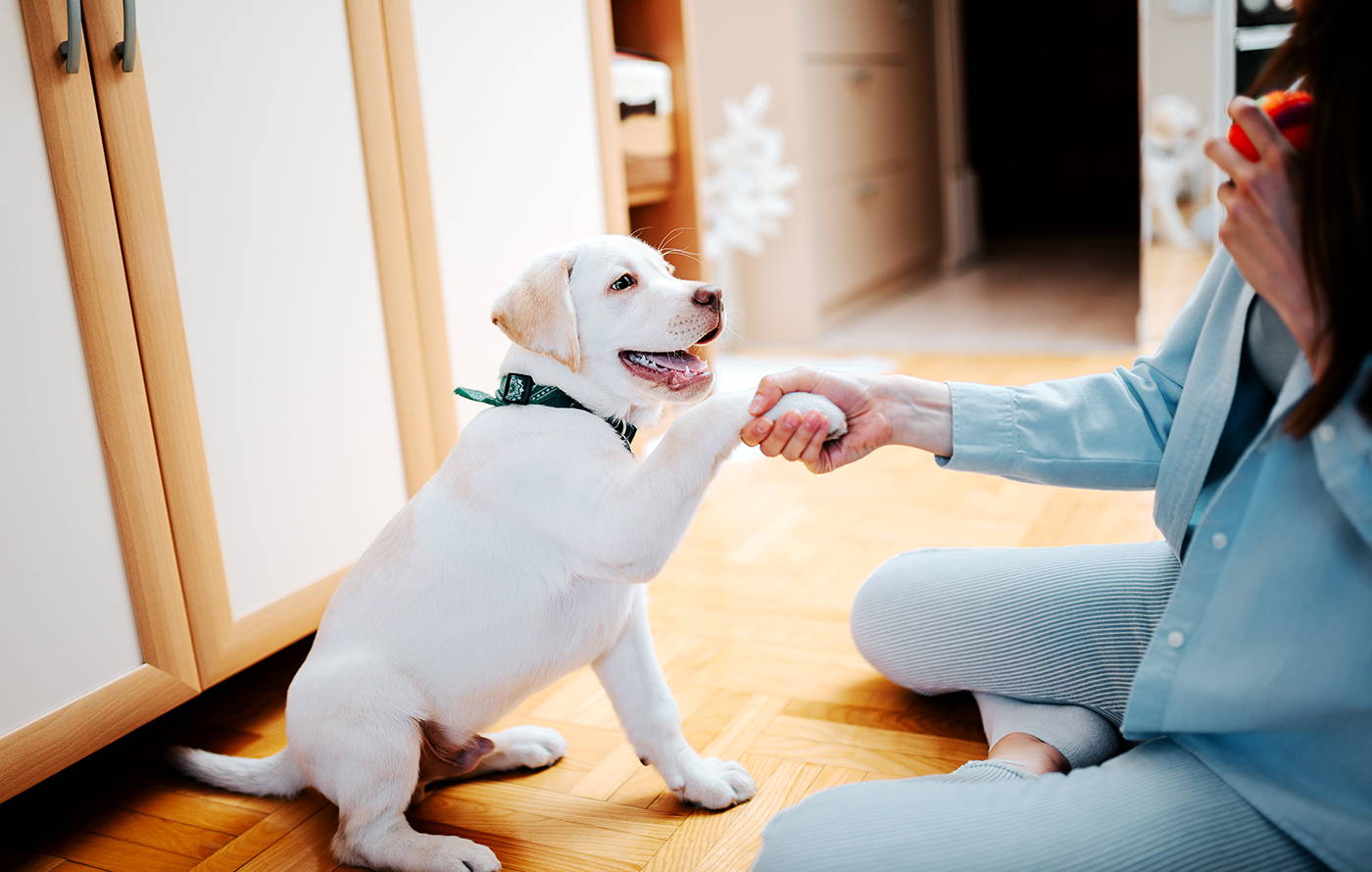 Now that we have more time with our pets in the house, it's a good time to teach and train them good behaviors and new instructions.
Teach your pup what he can and cannot do (thereby setting limits) when you are working. If your dog comes to you seeking attention, direct him to the targeted spot. Perhaps give him a toy to self-entertain. If he moves from the targeted spot, direct him back. Then he will soon get the hang of where he should be while you're working.
During the break times, you can use your dog's favorite treat to teach him some fun tricks, such as roll-over, weave through the legs, shake hands, etc.
Positive training can help reduce the stress related to the confinement and improve adaptation. Also, it's a good way to reinforce obedience with your pooch and strengthen the bond between you and your dog.
5. Control your pet's diet

During this time, pet owners will likely be tempted to overfeed their pets. And lack of physical exercise, dogs may gain lots of weight.
So, you should pay special attention to your pet's weight.
Keep your dog on a routine and healthy diet.

Set a controlled feeding routine and get dog food in smaller bits, which will improve its digestion.

Instead of giving your dog all his food in the bowl, use half of it as training treats: parcel some out in toys, hide some around the house, and ask your dog to find the treats.
At last, pet owners should be extra patient with their pets. If possible, keeping to the same routine as it was before. As dogs will not be able to understand when everything shifts and with their routines disturbed, they may develop anxiety and confusion.
During this stressful time, we remain committed to serving the needs of every pet family. We continue to provide you and your pet with solutions that bring assistance, convenience and joy when it is needed most.
We hope that your furry friends and everyone in your life stay safe and healthy and that we'll all be back to our usual day-to-day soon.
Stay healthy. Stay safe. Stay together with your pet.
Join our Dogness Club for tips and advice to navigate the COVID-19!
---