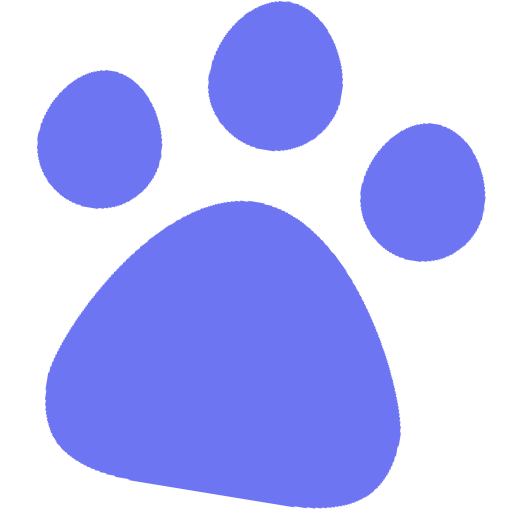 Reliable & Easy to Control Button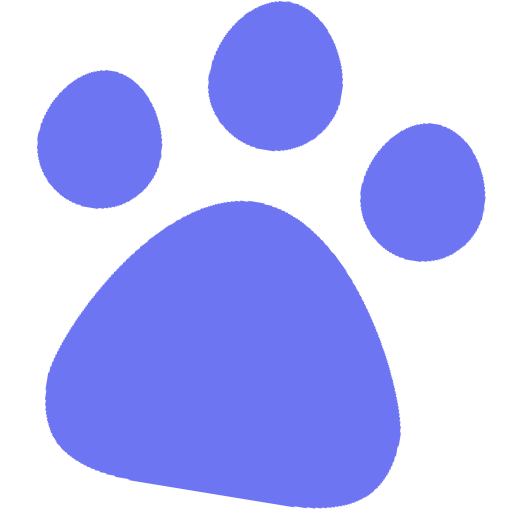 No Tangle Rope Cord in Any Direction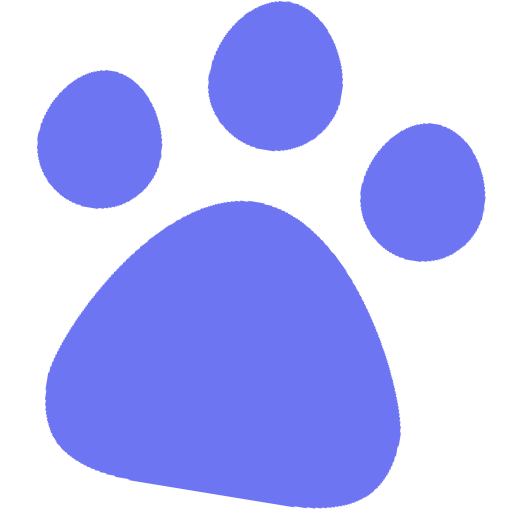 Solid & Durable Spring Mechanism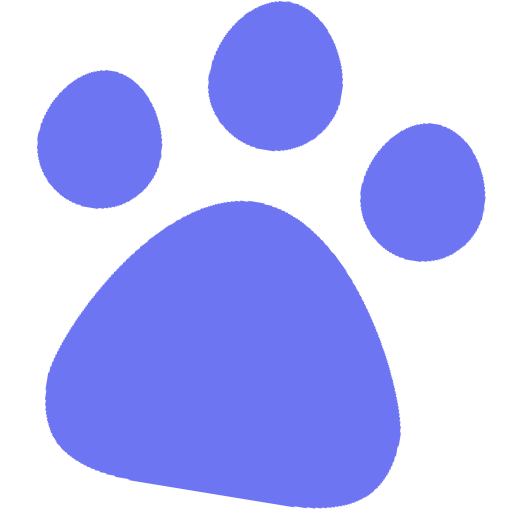 Shock-Absorbing Buffer Protection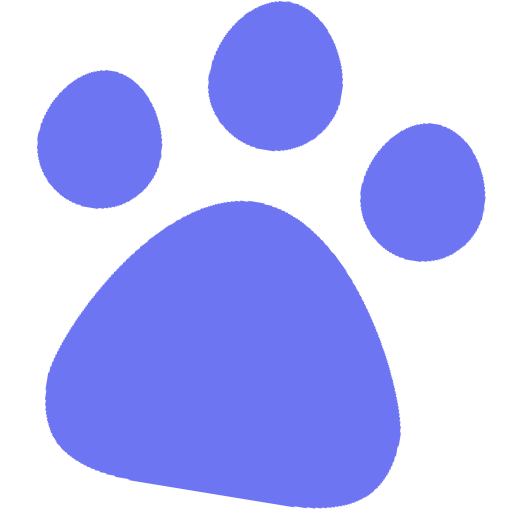 Non-Slip Ergonomic Handle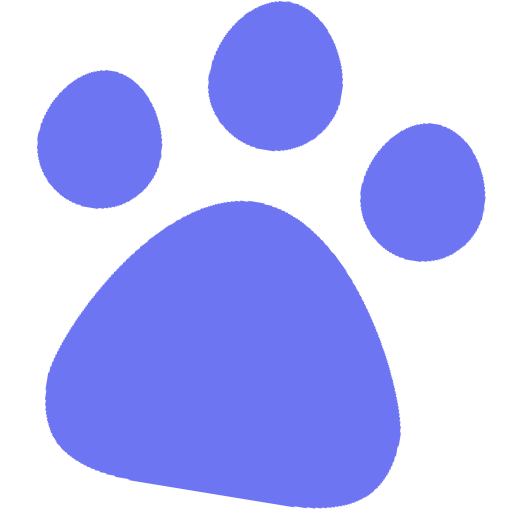 Reliable & Easy to Control Button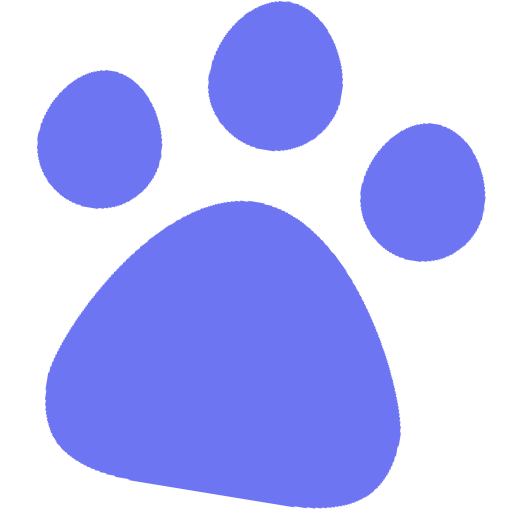 No Tangle Rope Cord in Any Direction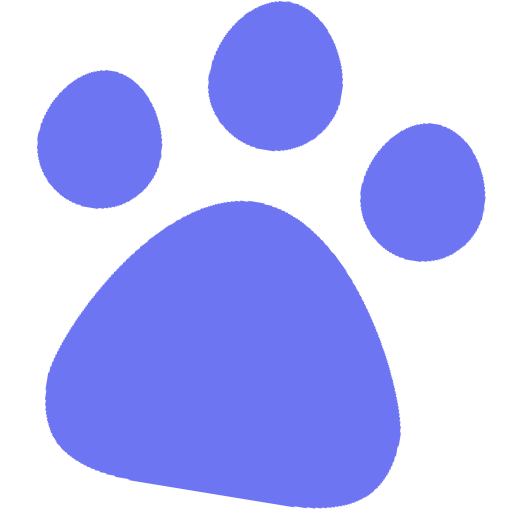 Solid & Durable Spring Mechanism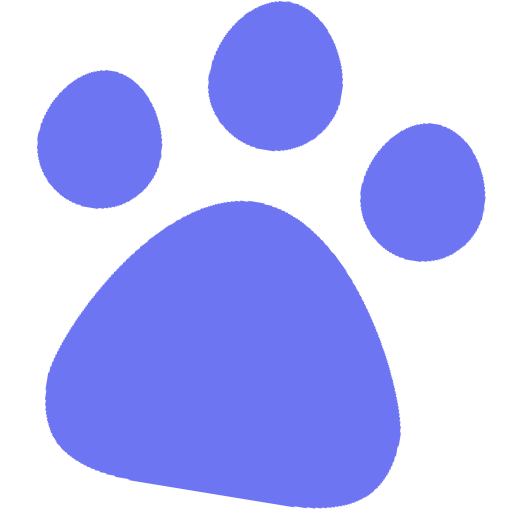 Shock-Absorbing Buffer Protection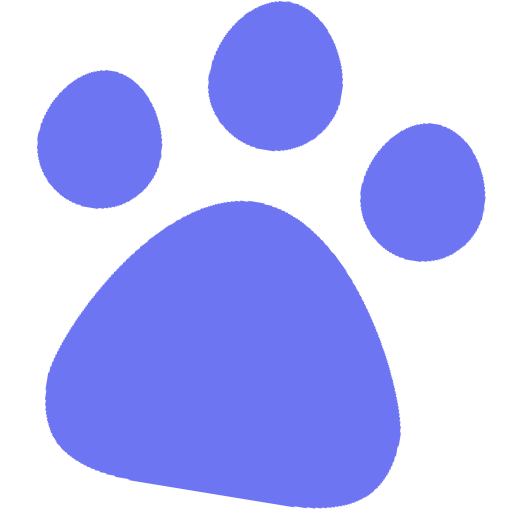 Non-Slip Ergonomic Handle
Size
Length
Weight Limit
Measurement
Min. Tensile Strength

L15.2 * W10.5 * H3.2 cm /
L6.0 * W4.1 * H1.3 in

L17.1 * W12.6 * H3.6 cm /
L6.7 * W5.0 * H1.4 in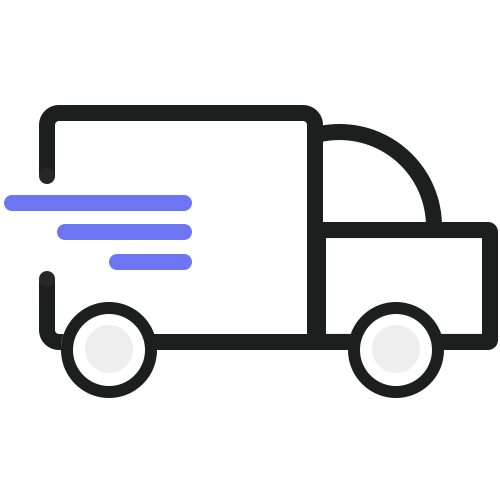 FAST & FREE Shipping Worldwide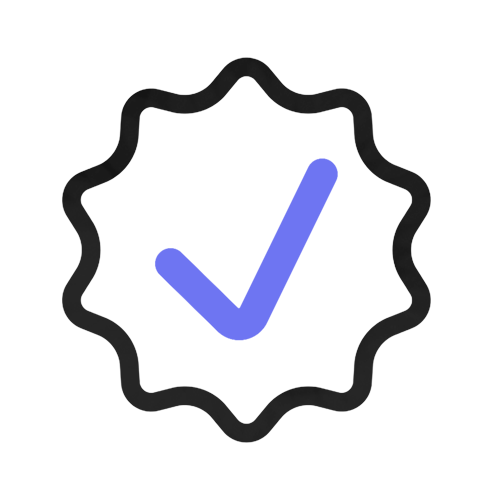 30-Day Money Back Guarantee
Buy Now, Pay Later via Afterpay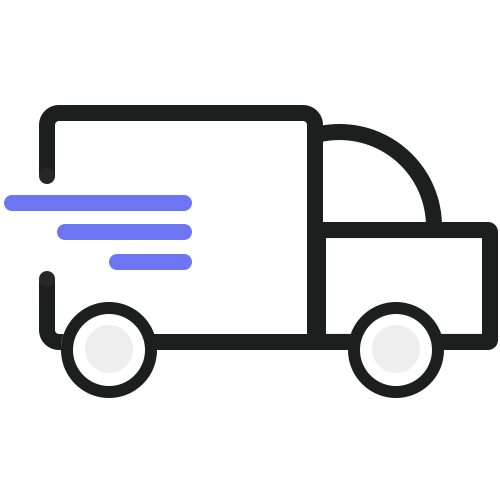 FAST & FREE Shipping Worldwide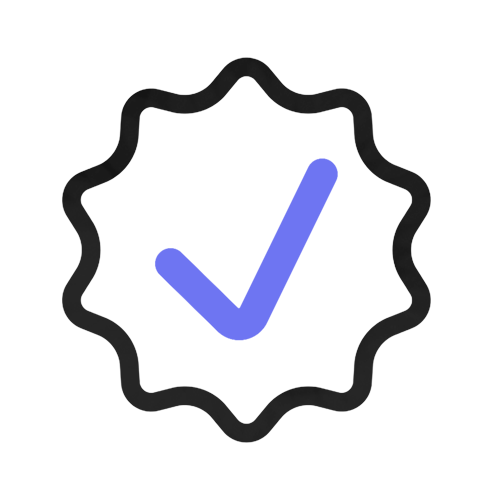 30-Day Money Back Guarantee
Buy Now, Pay Later via Afterpay
"The easiest to use control button ever!"

"The easiest to use control button ever!"

How it makes a free and easy walk?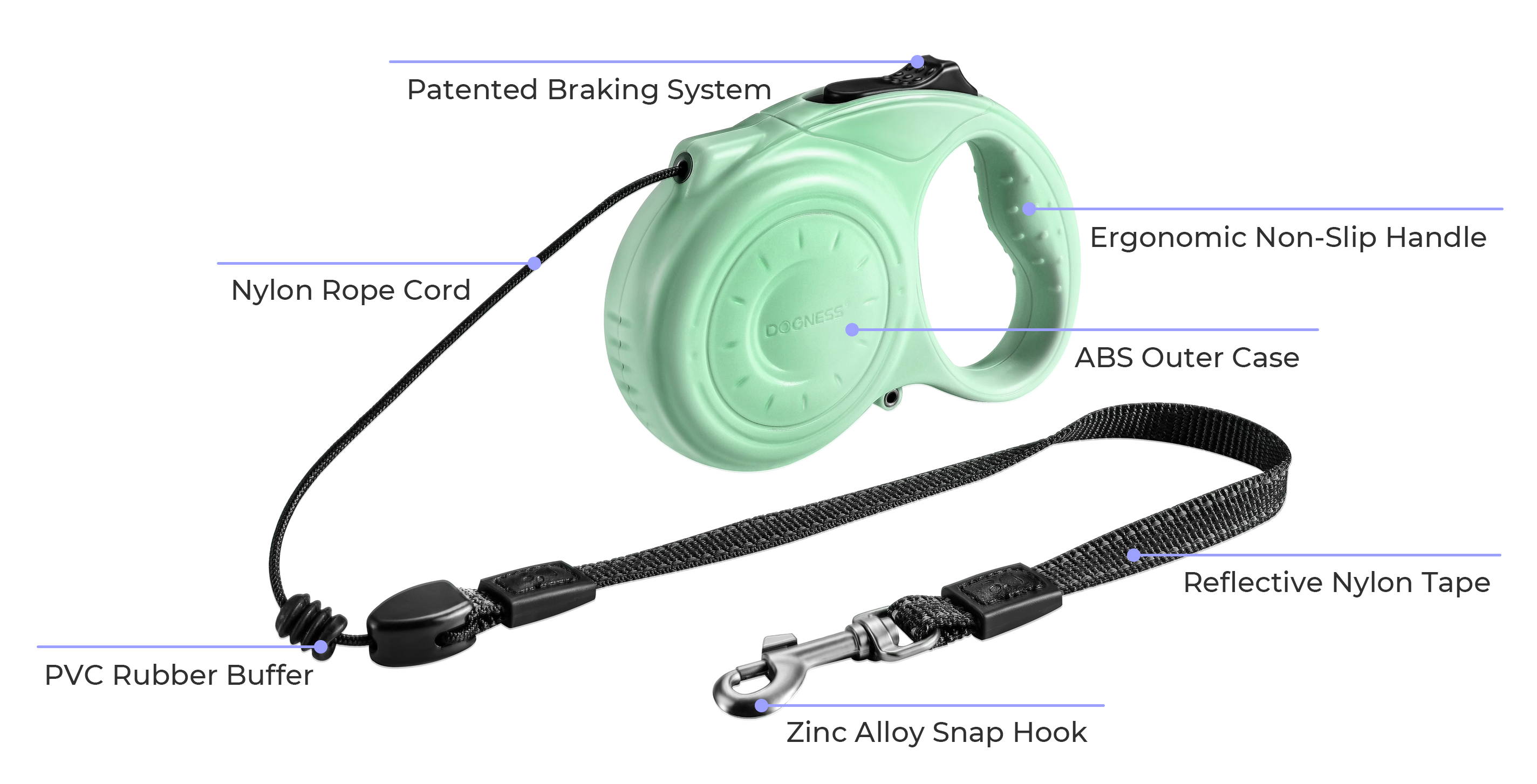 Keep that adventurous, sniffing dog on the leash.
Give your dogs the freedom to explore their surroundings at a distance you can control. The reliable locking system allows you to control your dog easily at your fingertip.

"This is by far the BEST I've tried! Comfortable to hold and very smooth operation." - Angela G. AU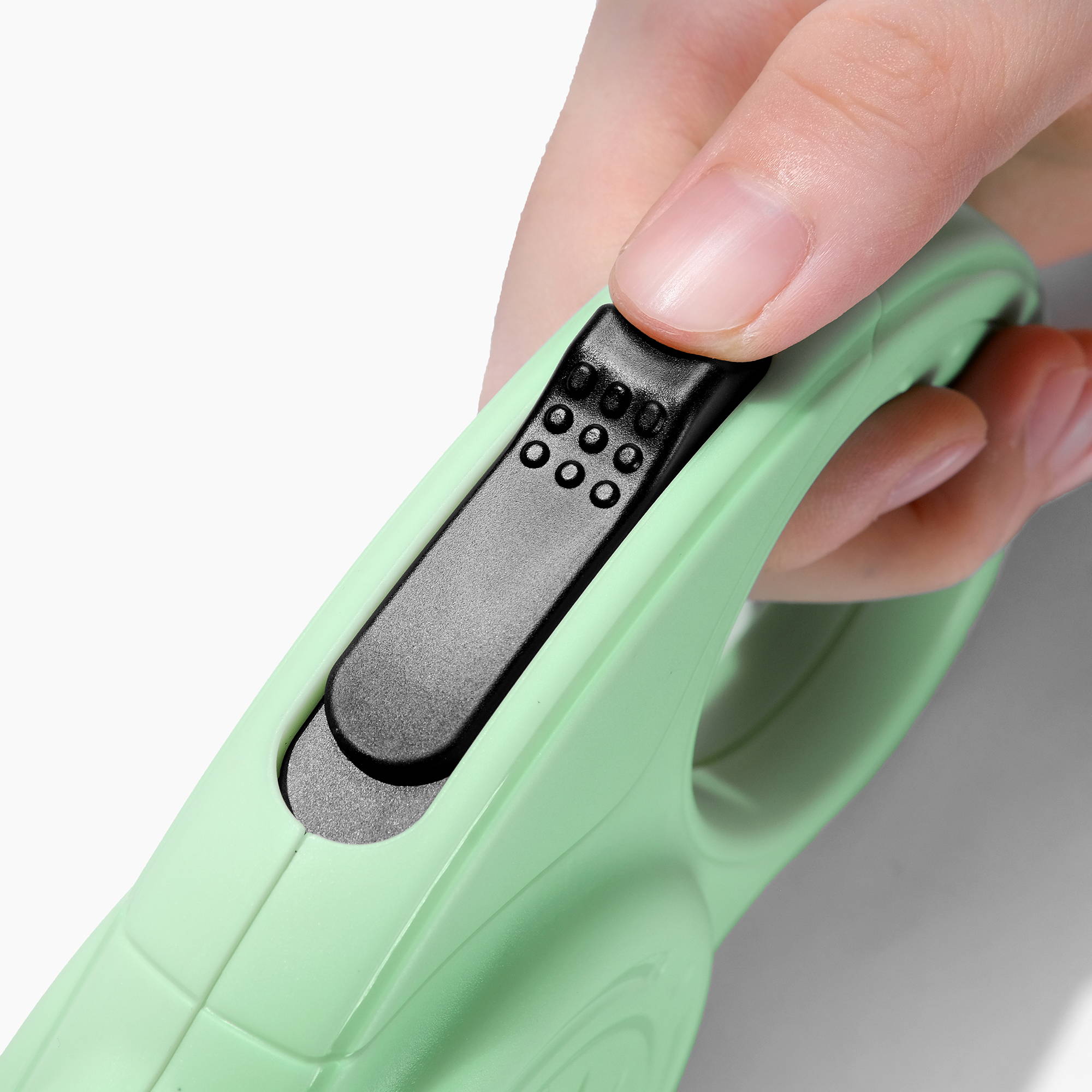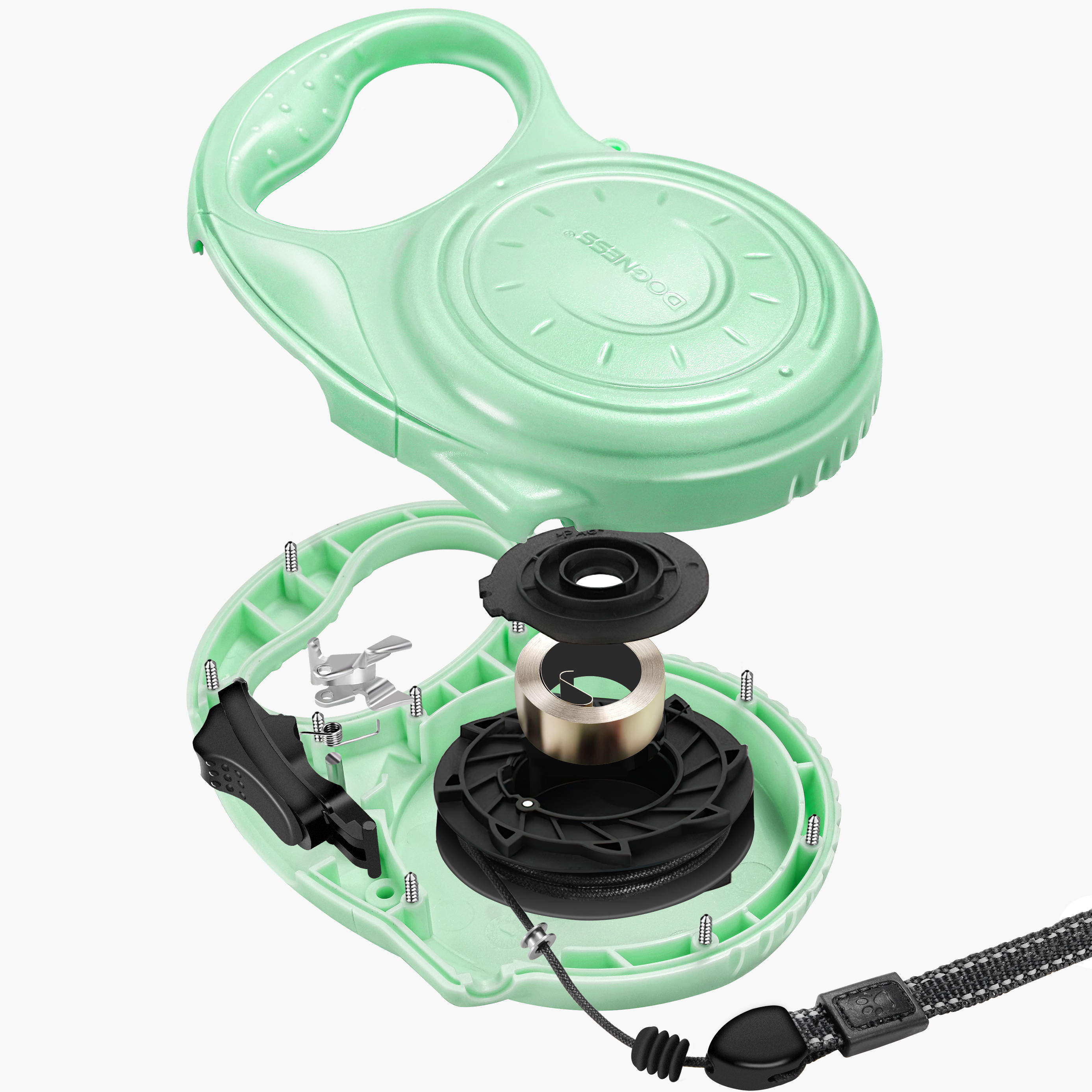 Walk with confidence with the reliable mechanism.
It's a retractable leash you can trust. Made out of solid materials, the outstanding spring mechanism is capable of maintaining a strong hold against sudden pulls.

"The retracting mechanism is very sturdy and easy to control." - Rachael M. GE
Follow your dog in every direction without tangle.
The durable retractable leash is here to take care of your dog. Its smooth rope cord makes sure it never gets tangled. So you'll both enjoy a comfortable and easy walk.

"Love the ease of use. I can jog with my husky without him getting tangled." - Justin P. UK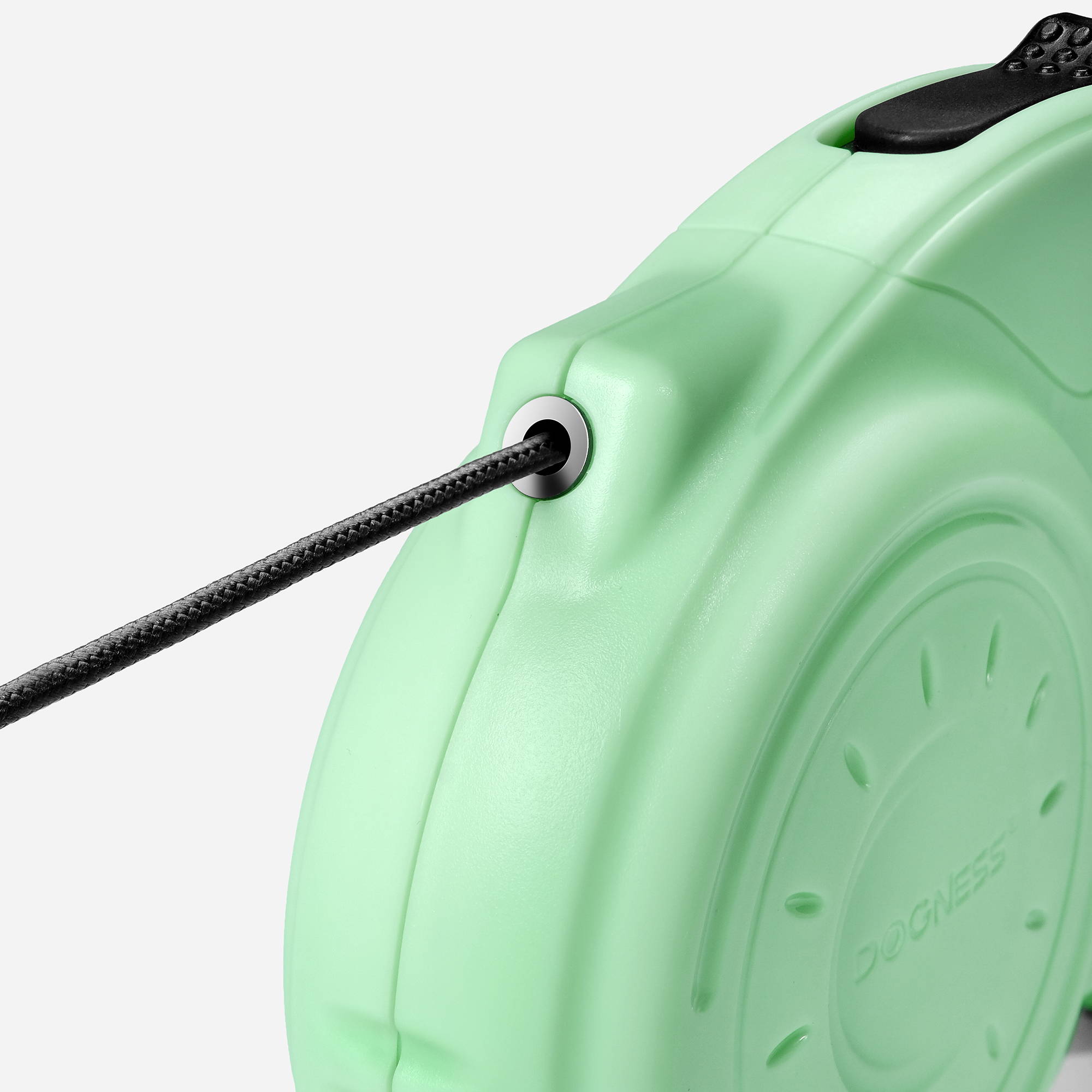 The rubbery cushion can alleviate shocking impact when the leash retracts back to the case.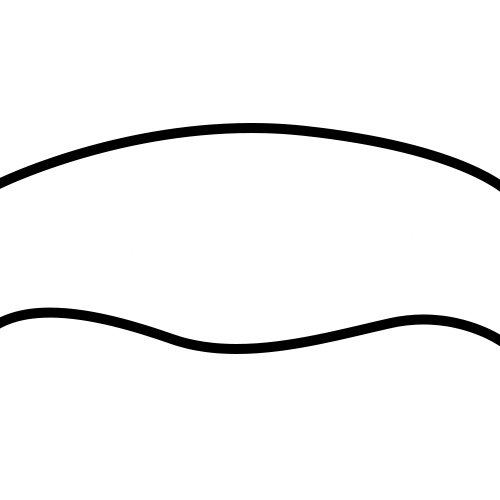 The textured and generously sized handle makes sure you have a very comfortable firm grip.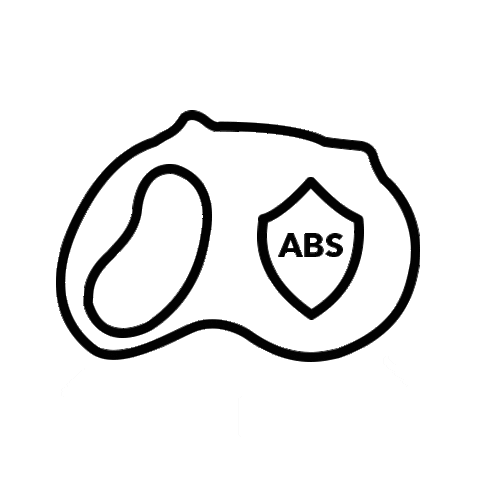 Made with ABS plastic, the solid outer case is exceptionally strong and sturdy for everyday use.
Innovative Braking System
"The locking mechanism on this leash is extremely intuitive. Very simple and quick to implement." - Paul F. USA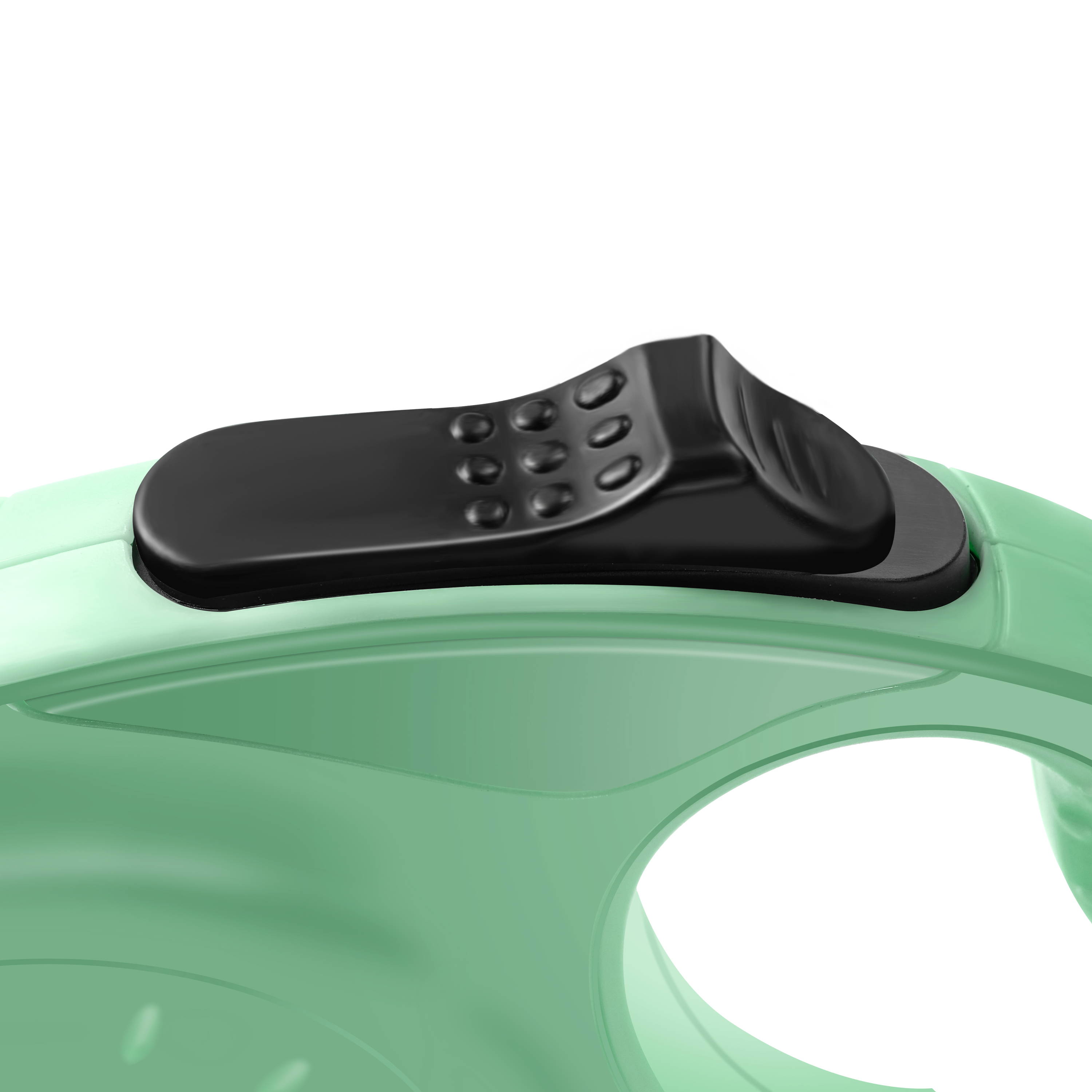 Under this mode, the leash will adjust its own length by extending or retracting freely as your dog walks further away or closer to you.
Press down and hold the button to temporarily stop the leash from extending or retracting. It offers a brief halt on the leash in a tight situation.
Slide backward and press down the button to lock the leash in place. It allows you to create a safe distance by limiting the length of the leash.
Size
Length
Weight Limit
Measurement
Min. Tensile Strength

L15.2 * W10.5 * H3.2 cm /
L6.0 * W4.1 * H1.3 in

L17.1 * W12.6 * H3.6 cm /
L6.7 * W5.0 * H1.4 in
· ABS Outer Case
· Ergonomic Dotted Handle
· Nylon Rope Cord
· Reflective Nylon Tape
· PVC Rubber Buffer
· Zinc Alloy Snap Hook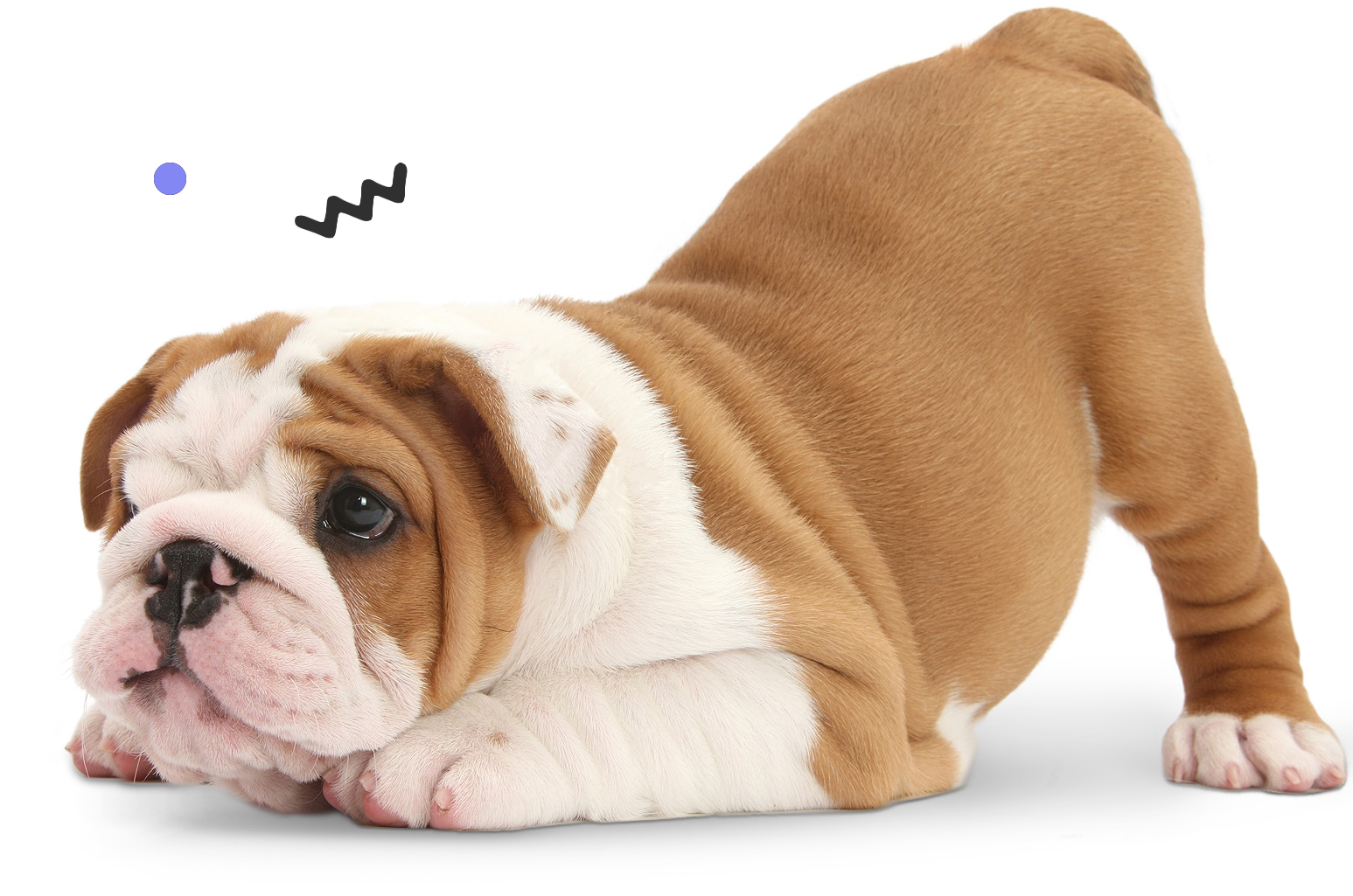 It all started out with the love for our furry companions.
We want to create a strong bond between pets and humans by providing the essential gears to all the pet parents.
Always taking the comfortability and security of your pets in mind, as well as the comfort and ease of use by you, we bring pets and humans together through thoughtful design.
We are doing better while doing well. Our passion remains the same throughout the decade of establishment and development of Dogness. We'll never cease to impress and be inspired by pet parents around the world.
COME ALONG THE JOURNEY WITH US NOW!
It all started out with the love for our furry companions.
Always taking comfort and security of your dogs in mind, we deliver high-quality products that will bring you the convenience and joy for better bonding with your beloved ones.
Our passion remains the same after a decade. We'll never cease to impress and be inspired by pet parents around the world.
COME ALONG THE JOURNEY WITH US NOW!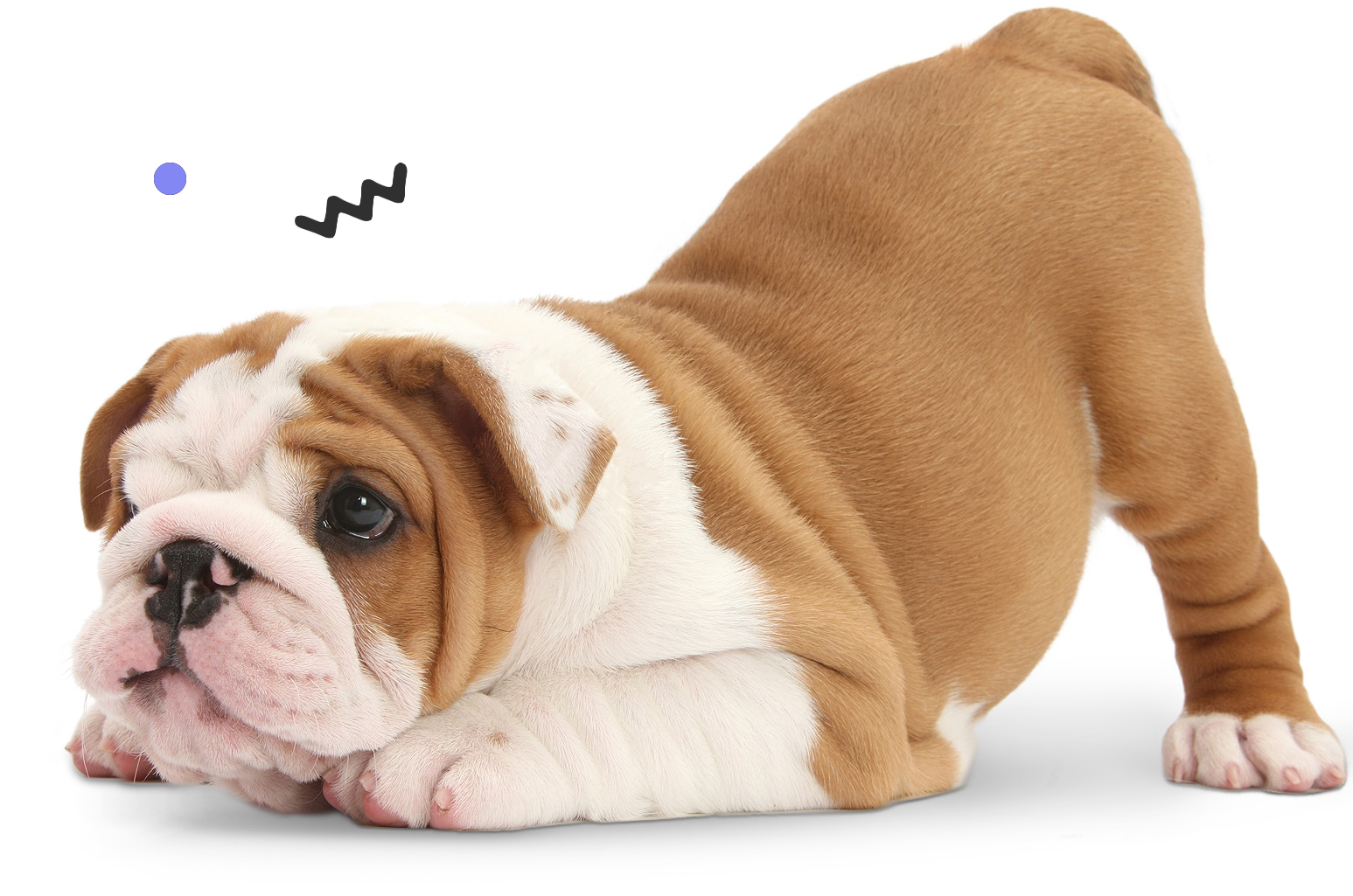 Your questions, answered.
How do I choose between 2 sizes?
It is suggested to choose the size based on your pet's weight. Please note that all sizes come in different lengths, if you want to have a longer leash, you may consider going a size up.

How long is the retractable leash?
It's 13 feet (4 metres) for size M, and 16 feet (5 metres) for size L.

The measurements of the handles are varied between 2 sizes.

The longest point of the handle is measured around 2.9in / 7.5cm for size M, and 3.3in / 8.5cm for size L.

The cord is 2mm wide for size M, and 2.5 mm for size L.

Yes. It can be used on a cat as long as they are fine with being on a leash!

I have a 90 lbs dog. Will it able to handle her?
Unfortunately, this retractable leash is only suggested to be used on pets under 79lbs / 36kg. It's important to refer to the weight limits when buying this product.

How long does it take to get my order during Covid-19?
Due to the impact of Covid-19, the current delivery times around the world are somehow affected. According to our shipping suppliers, below is the estimated time each country takes to deliver during this period.

North America:
United States: 6-10 business days (Expedited Shipping: 4-7 Business Days)
Canada: 10-20 business days

Oceania:
Australia: 5-8 business days
New Zealand: 6-9 business days

Europe:
United Kingdom: 5-8 business days (Expedited Shipping: 3-5 Business Days)

Germany, France, Italy, Spain: 6-10 business days (Expedited Shipping: 5-8 Business Days)

Belgium, Portugal, Austria, Netherlands, Denmark, Sweden, Hungary, Czechia, Slovakia, Croatia: 6-10 business days
Switzerland, Ireland, Greece, Luxembourg, Norway, Finland, Poland, Estonia, Romania, Latvia, Lithuania, Slovenia, Bulgaria: 7-12 business days

Asia:
Singapore, Malaysia: 3-6 business days
Japan, Thailand, Vietnam, Philippines: 5-8 business days
Hongkong, Taiwan: 3-4 business days

For the rest regions of the world, the local delivery is currently very unstable due to the outbreak. We are still coordinating with the shipping suppliers. And we will update here as soon as we have any information.

What are the return and warranty policies?
If for any reason you are dissatisfied with your product, you can return it for a full refund within 30 days following your delivery.

To be eligible for a return, your products must be clean and undamaged.

Join Dogness VIP List & Get 10% Off Your First Order!