Thousands of Pets are Facing Starvation During Coronavirus
Thousands of Pets are Facing Starvation During Coronavirus
Fortunately, there's no evidence as of now that cats and dogs can become sick from COVID-19, or that they've been a source of infection for humans.
But the main risk for most pets is not virus, but hunger.
Due to the coronavirus outbreak in Wuhan, many pet owners have to be practicing social distancing - including from their pets. This means the vast majority of pets are trapped and facing starvation at home.
Residents who were forced to leave their pets behind typically left enough food and water to last them for a few days, thinking they would be able to return soon.
But nearly a month after they evacuated, many residents have not returned home.
The Wuhan's Pet Protection Association started taking requests for help with trapped pets two days after the January 23 lockdown.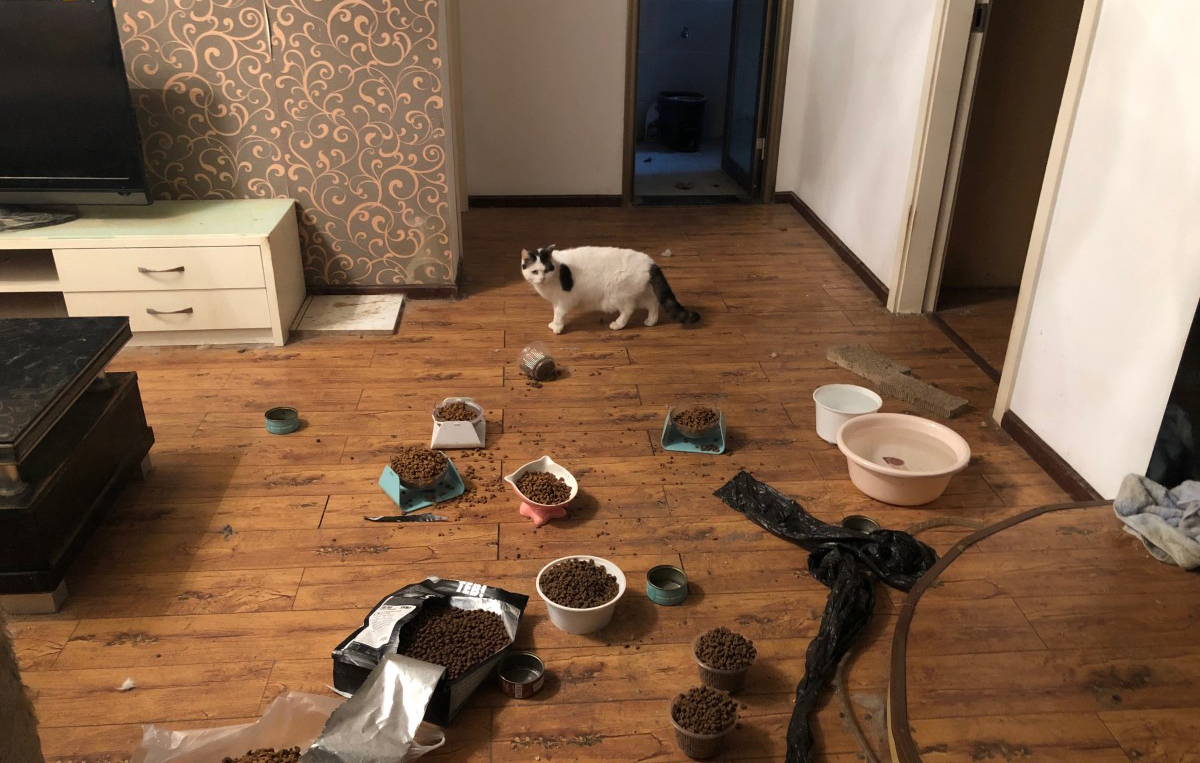 From: Wuhan Pet Life Online
"Some pets we see have become very frail due to being trapped indoors with no food or water for a long time. Some display signs of mental trauma when we enter the house to rescue them – they are very afraid of people, and the houses have mess everywhere. " the vet says.
According to Wuhan's Pet Protection Association, large numbers of pets have died of starvation or thirst.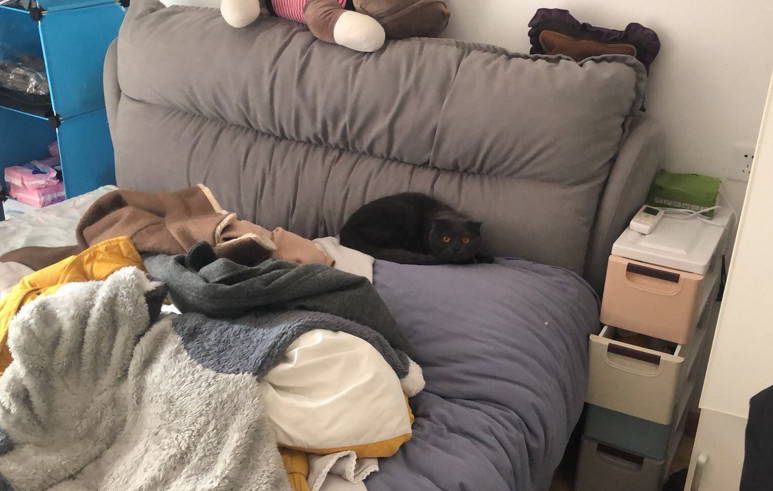 From: Wuhan Pet Life Online
A pet's first line of defense is a well-prepared owner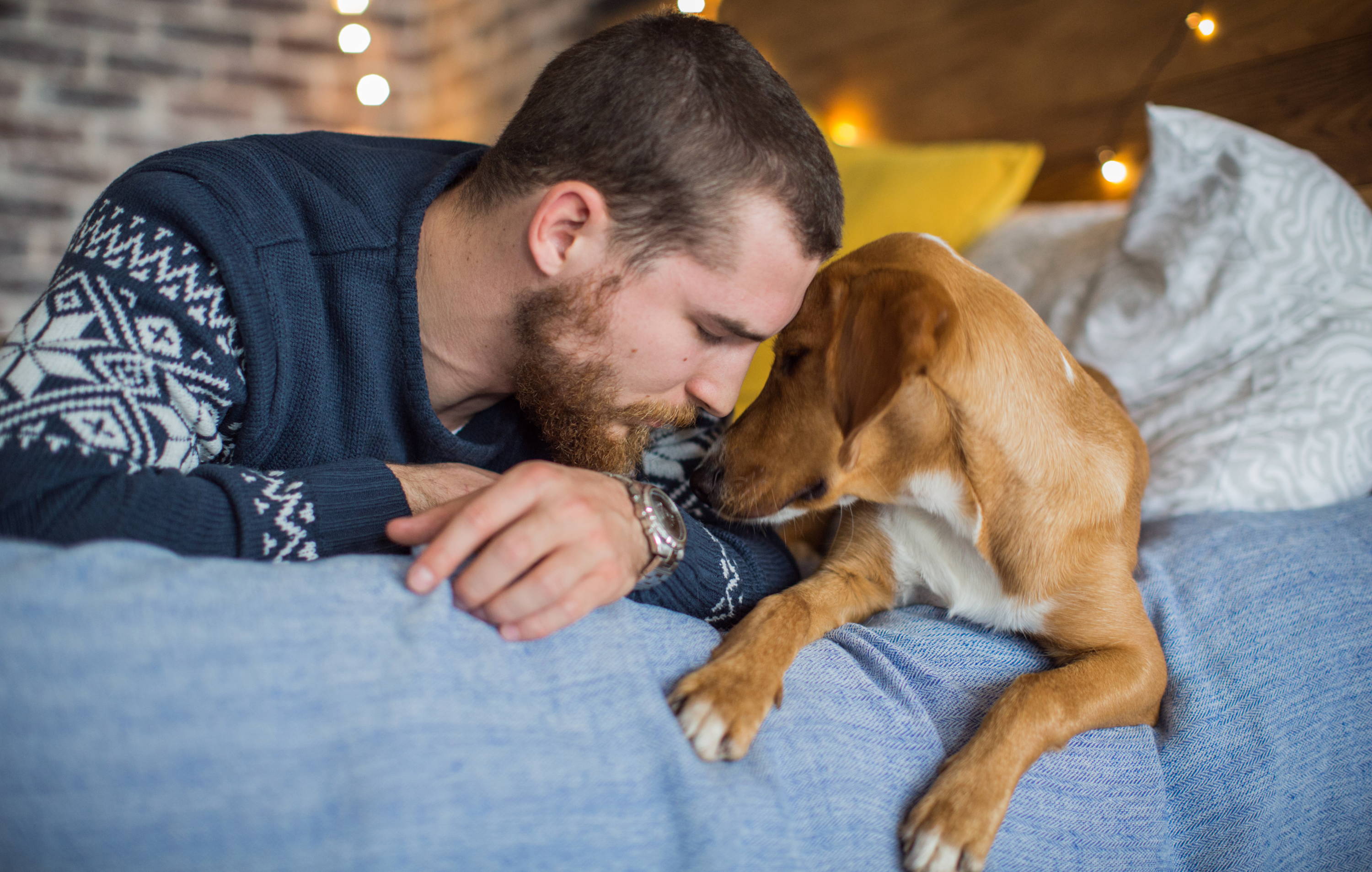 If you are not yet quarantined and have time to prepare, we strongly advise that pet parents take the necessary precautions and include your pet into any preparedness plans to keep your family and your pet healthy.
It's smart to purchase at least two weeks of food and pick up any medicine they may need.
And make sure all pets wear collars and tags with up-to-date identification info: pet name, telephone number and urgent medical needs. Also, write your pet's name, your name and contact information on carriers.
Given the unknowns about the disease, we also recommend pre-designating another member of the household, friend or boarding facility to help with short- or long-term care in the event you are unable to care for your pets.
You need a smart sitter for your furry friend

As you're likely aware, our world is experiencing an unprecedented event with the coronavirus pandemic. Anxieties are already running high and if you're a pet parent, your concerns might be elevated. You might worry about how to care for your pet if you're quarantined at a hospital or somewhere else.
At this point, having a non-positive "member" is a better way to take care of your pet. That is Dogness Smart Cam Feeder — served as a smart sitter — which is ideal for your furry friend during this stressful time.
This smart feeder helps you easily set the feeding time via the mobile app, so you can rest assured if you're unable to go home to feed your pets.
For pet parents, there's nothing happier than seeing their furbabies eat well. No matter how far away you are from your furry pal, you can check in them via the HD camera on the feeder to make sure they are eating at the "table" on time.
So, before you find out a reliable friend to care for your pet, Dogness Smart Cam Feeder is the most reliable buddy for you.
We're in pretty uncertain times right now. We hope that our products can help you and your furbaby to get through these tough times. And when the epidemic is over, let's walk our pets and enjoy the beautiful sunshine together.
It's about pet. It's about pet person. It's about love.
Join our Dogness Club for pet tips, discount codes, and more!
---
2 comments
---
---