What You Need to Know About Coronavirus and Your Pet
What You Need to Know About Coronavirus and Your Pet
Given how quickly research & advice are changing during this time, we will try and keep this article as up to date as possible. Take care & stay safe!
We love our pets. They make us smile and lift our spirits during this hard time. They're also constant sources of unconditional love and adoration.
Our pets are members of the family. In the rising panic over coronavirus, we are concerned not only about our own health but also the health of our furpanions.
In this article, we will examine and explain the current knowledge and understanding of the coronavirus (COVID-19) specifically in relation to our closest fur companions.
1. Can pets get COVID-19?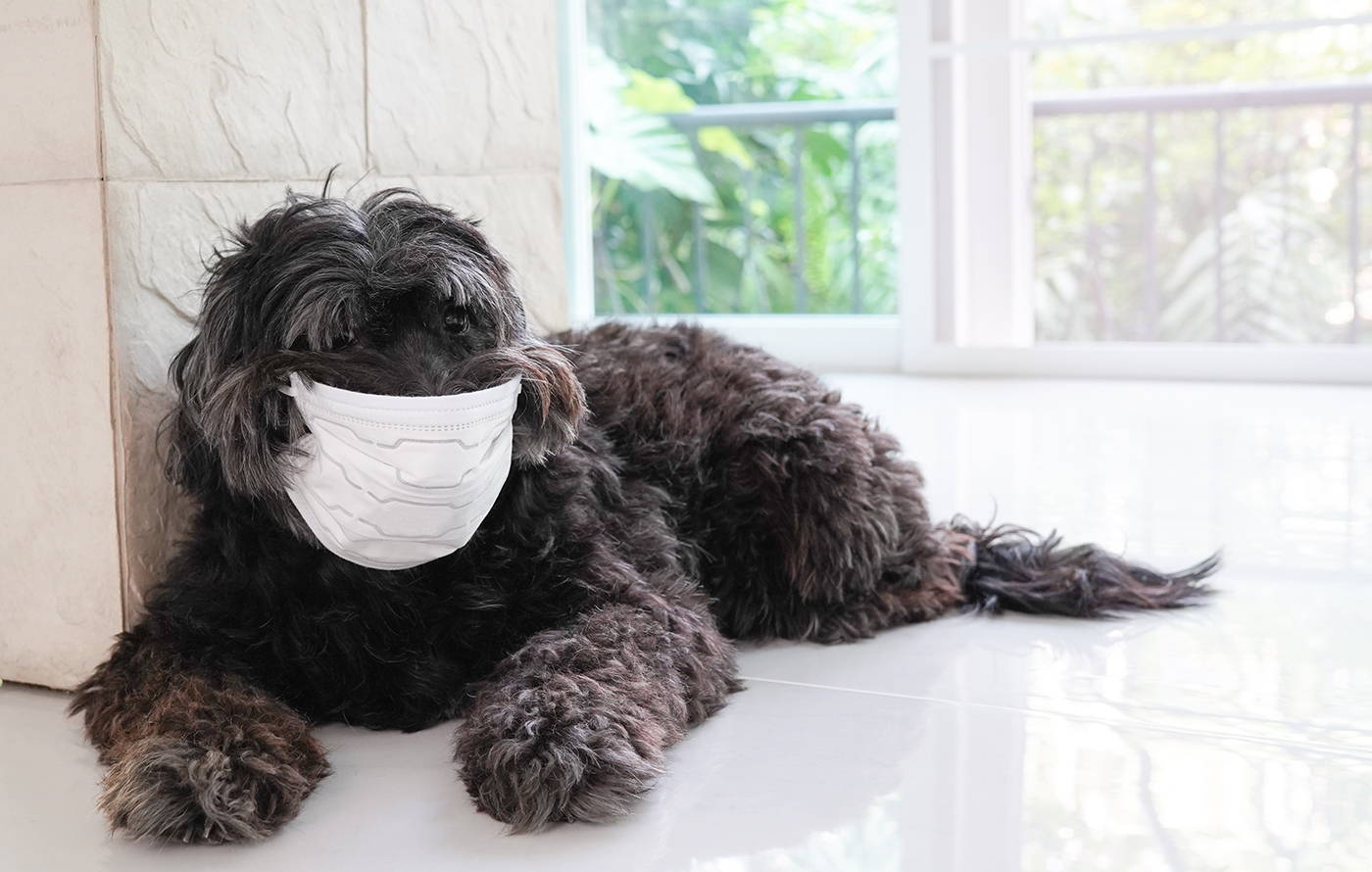 Dogs wearing face masks have popped up in photos across social media, causing pet owners everywhere to ask: can dogs get coronavirus?
You've probably heard the fact that two dogs in Hong Kong tested positive for the coronavirus after their owners were confirmed to be infected. And this have largely raised concerns and fears of the coronavirus in dogs.
As of March 25, the Hong Kong's AFCD has conducted tests on 17 dogs and eight cats from households with confirmed COVID-19 cases or persons in close contact with confirmed patients, and only two dogs had tested positive for the COVID-19 virus.
Hong Kong officials stress that "these findings indicate that dogs and cats are not infected easily with this virus, and there is no evidence that they play a role in the spread of the virus."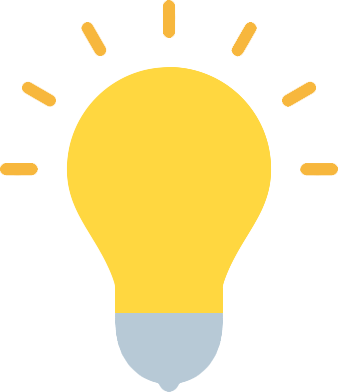 Despite these events, the World Health Organization and animal welfare bodies continue to maintain the stance that there is no evidence that a dog, cat or any pet can become ill with COVID-19 or transmit the virus.
2. Can your pets spread COVID-19?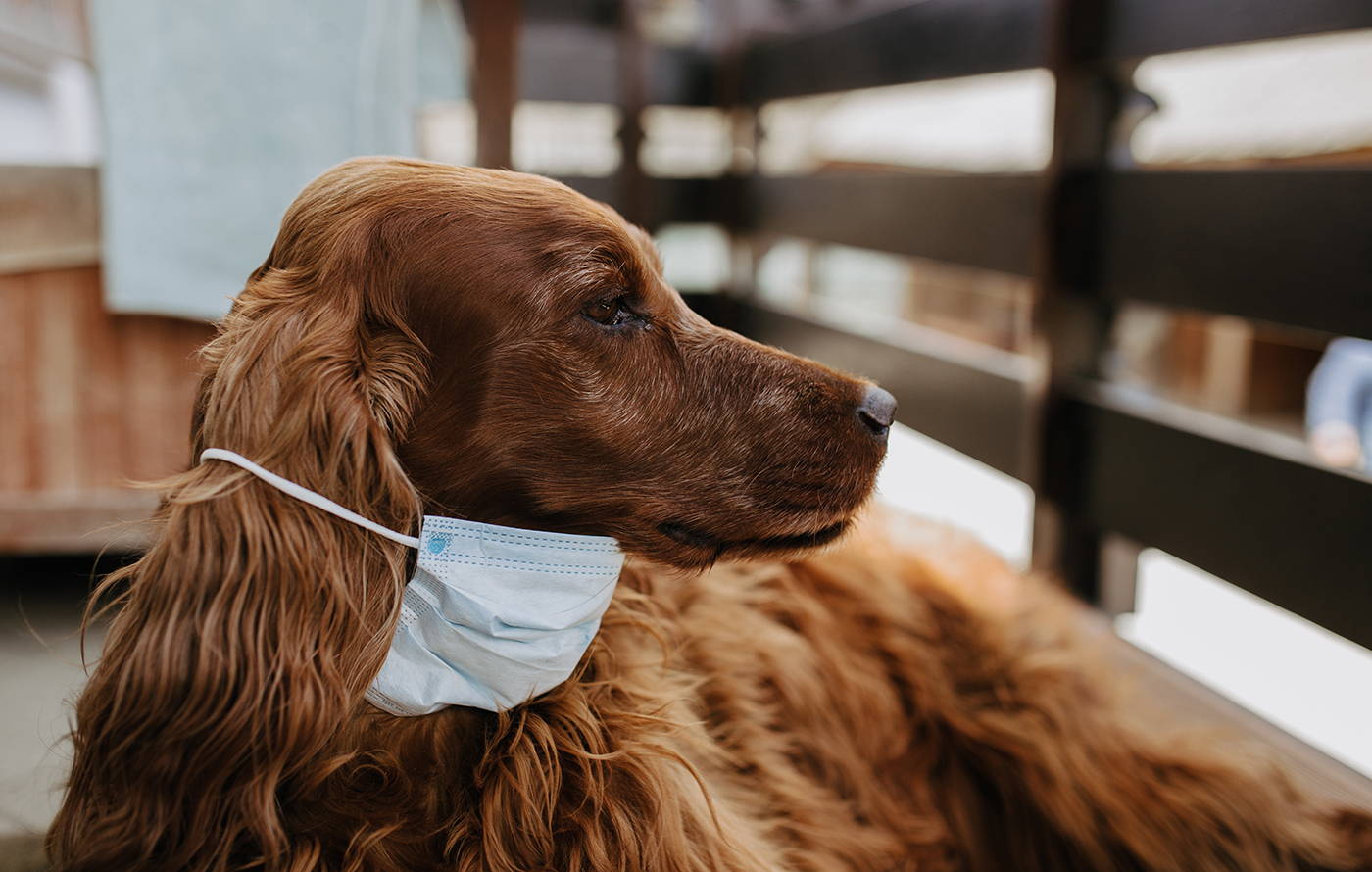 Although COVID-19 is believed to have originated from an animal source, domestic dogs and cats themselves do not appear to be carriers.
Currently, The U.S. Centres for Disease Control and Prevention (CDC) and multiple human and animal health organisations all agree that there is no evidence that our pets pose a risk of spreading coronavirus.
The World Organisation for Animal Health (OIE) also emphasises that your pet likely cannot transmit COVID-19 to you.
Therefore, under no circumstances should we abandon our dogs, cats, or other pets because of COVID-19 fears.
3. Is it safe to pet my pet?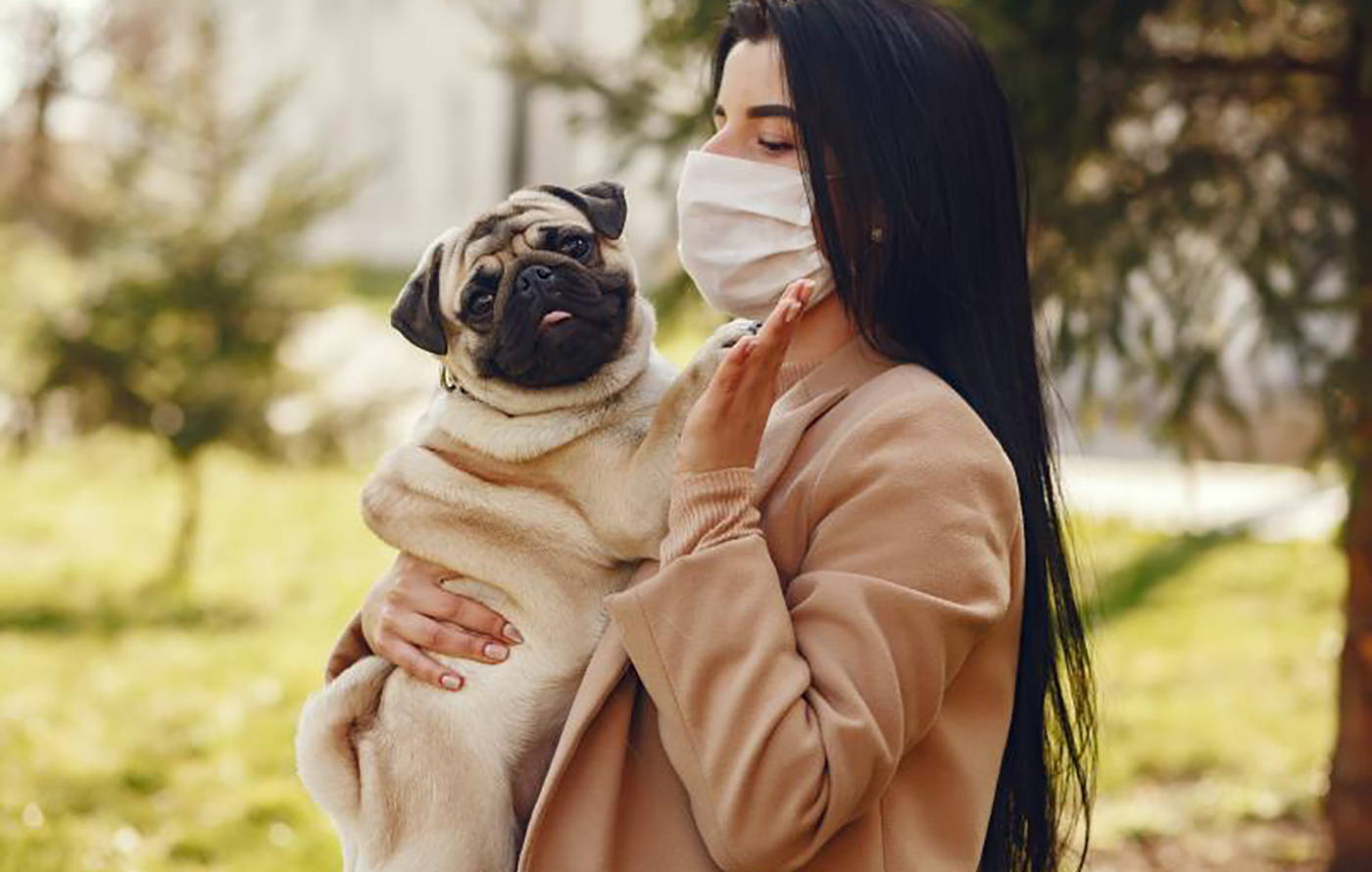 According to the American Veterinary Medical Association, petting a dog's fur is a low risk.
The AVMA's Chief Veterinary Officer Gail Golab says, "We're not overly concerned about people contracting COVID-19 through contact with dogs and cats." 
And there's science behind that: "The virus survives best on smooth surfaces, such as countertops and doorknobs," Golab says. "Porous materials, such as pet fur, tend to absorb and trap pathogens, making it harder to contract them through touch."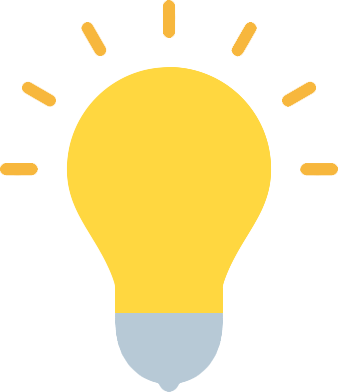 It is the same as what we need to do to touch other things: The general practice of washing our hands after touching a puppy or a dog—that's normal hygiene.
4. What can be done to protect pets?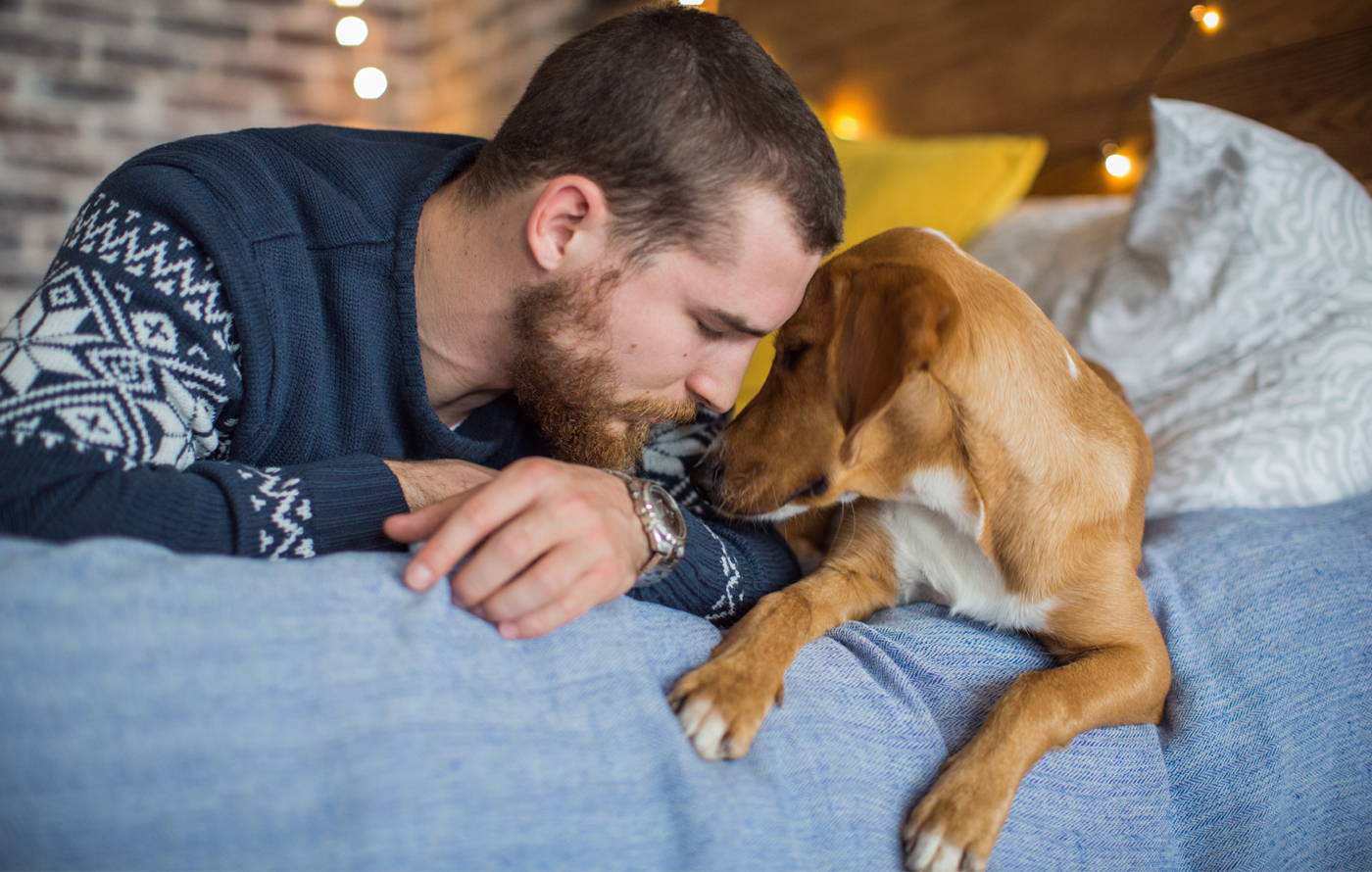 During this difficult time, the main risk for most pets is not virus; instead, as we are self-isolating—including from pets, some of us can't make sure our pets can get proper care.
Therefore, it is important to take the necessary precautions, including what will happen to them if you become ill with COVID-19 and require self-isolation or hospitalisation.
Here are some suggestions you can take to keep your pets safe:
Include a 30-day supply of pets' medications and at least two weeks' worth of food and other supplies, such as kitty litter.
To help reduce the spread of all germs, you may also consider wiping your pet's fur and feet when they come in and out of the house with grooming wipes.
Make sure all pets wear collars and tags with up-to-date identification info: pet name, telephone number and urgent medical needs.
Given the unknowns about the disease, we also recommend pre-designating another member of the household, friend or boarding facility to help with short- or long-term care in the event you are unable to care for your pets.
If your emergency caregiver's assistance is needed, make it easier for them by having all your pets' information in one place. Include information about their habits, food preferences, medical conditions and medications taken, veterinarian contact information, medical and vaccination records, and any behavioural tendencies.
5. What you should do if you are infected with COVID-19?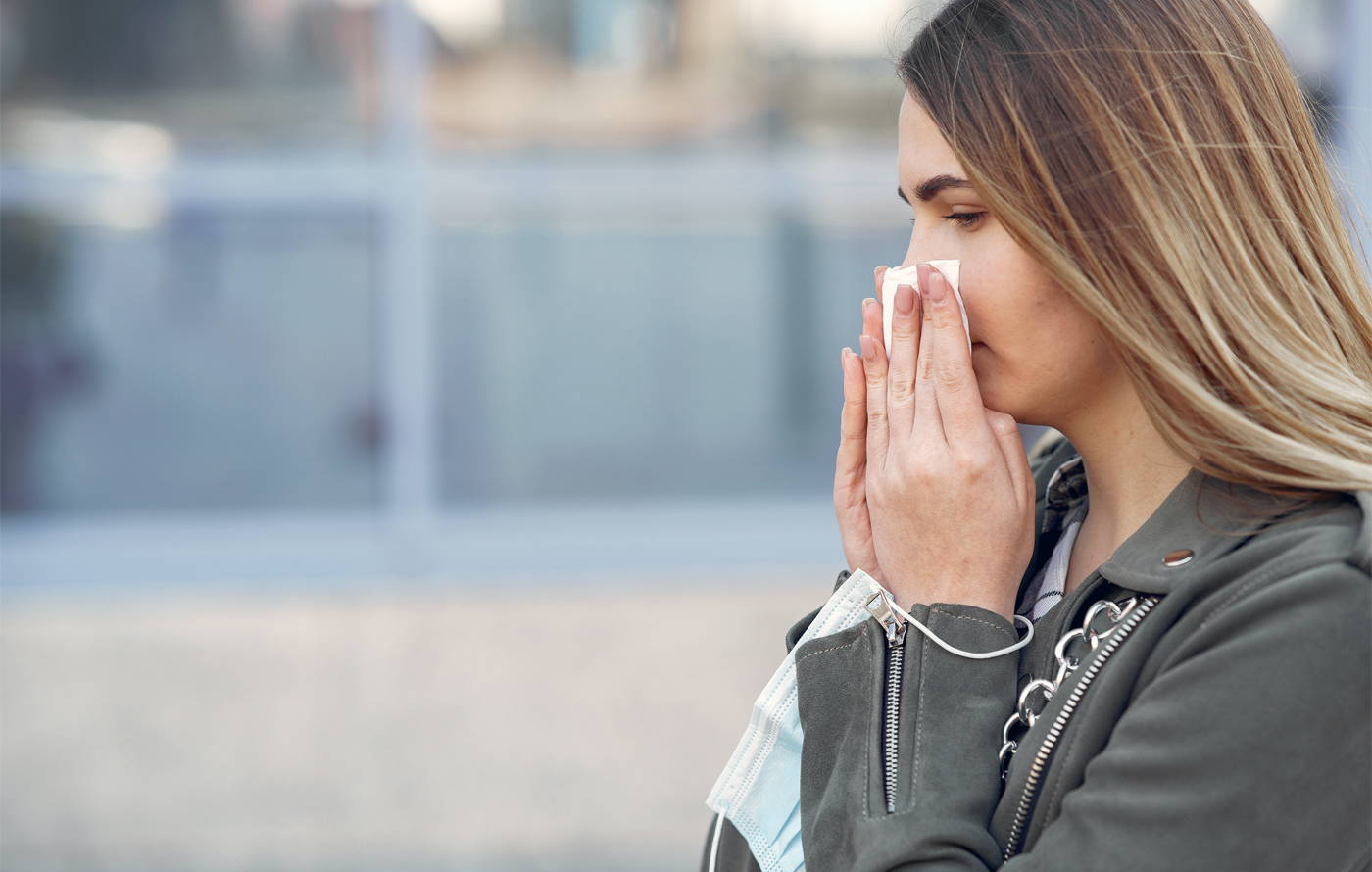 The U.S. Centre for Disease Control and Prevention (CDC) advises that if you are sick with COVID-19, either suspected or confirmed, you should restrict contact with pets and other animals, just like you would around other people. This can help ensure both you and your animals stay healthy.
If possible, have another member of your household care for your pets while you are sick, or ask a friend, neighbor or boarding facility to help with short- or long-term care. Be sure to inform them of your pet's information.
If you must care for your pet or be around animals while you are sick, wear a facemask, maintain good hygiene practices and be sure to wash your hands before and after you interact with them.
At last but not least, avoiding contact with your pet includes petting, snuggling, being kissed or licked, and sharing food.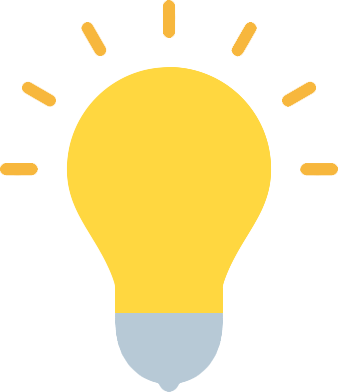 While there is no evidence at this stage of a COVID-19 infection spreading from one animal to another, keeping animals that test positive for COVID-19 away from unexposed animals should be considered best practice.
6. Is it a good time to adopt a pet?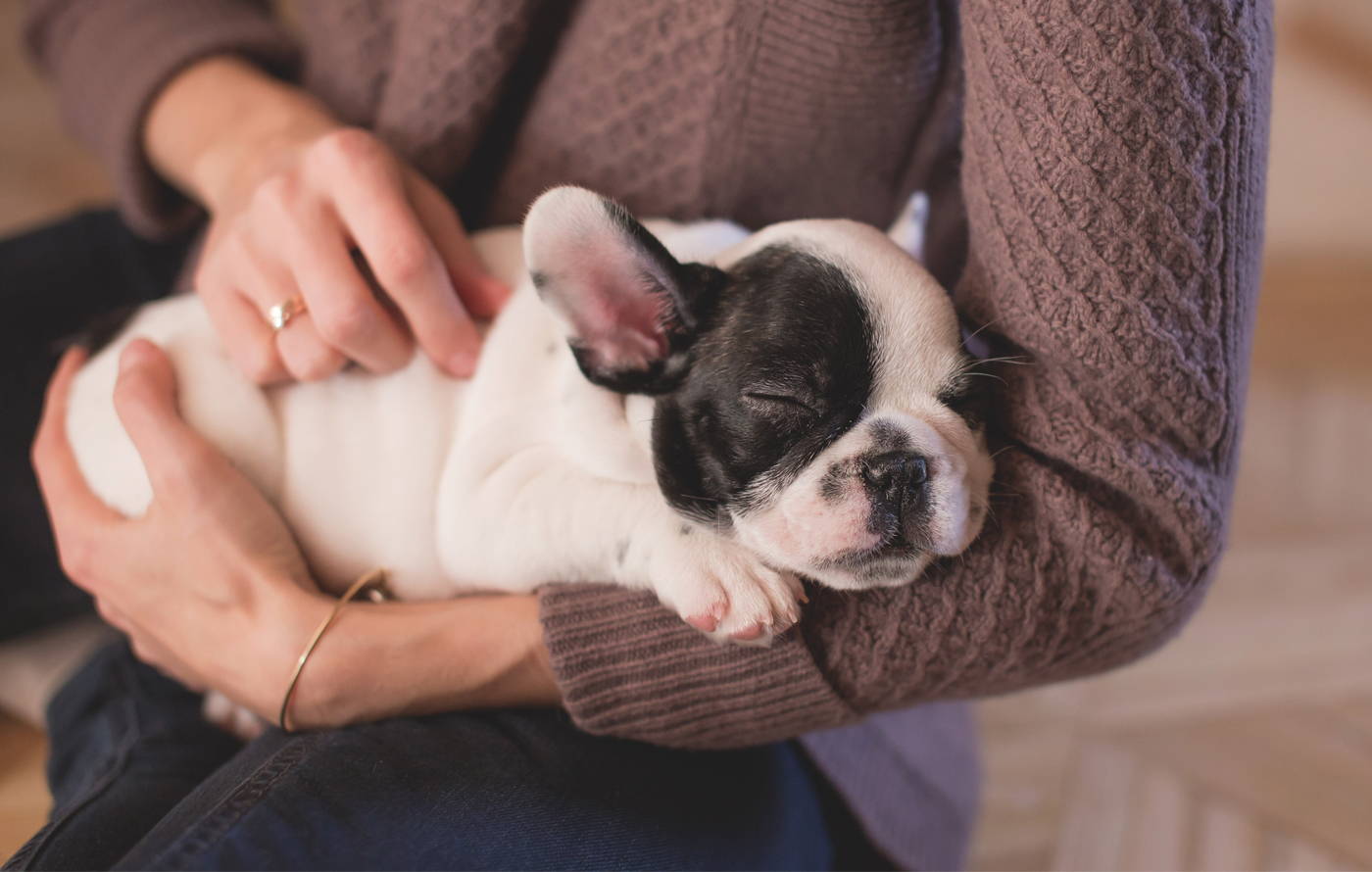 If you've ever thought about fostering a pet, now is the time to do it. It can reduce the potential strain on shelters and to offer to foster in case shelters start receiving an increase in requests for foster care of pets for seriously ill or hospitalized people.
You not only can help animals in need, but also boost your own mental well-being. Pets can provide remarkable amounts of comfort and happiness, helping us to combat feelings of isolation and loneliness, particularly for those living alone.
While the decision may be beneficial to both human and dogs in the short term, those considering adopting a dog need to look at their finances, and consider expensive vet bills and what life is like post-pandemic.
If you are considering adoption, don't be put off by the news headlines about the current lack of availability – contact your local animal shelter and discuss the available options.
During this stressful time, your pets' and your health are the priority. We're here to help with fresh tips and tricks for how to adapt to the ongoing change.
Find answers to all your coronavirus concerns, plus at-home activity ideas, training tips and more at our Coronavirus COVID-19 hub.
We hope that your furry friends and everyone in your life stay safe and healthy and that we'll all be back to our usual day-to-day soon.
Stay healthy. Stay safe. Stay together with your pet.
Join our Dogness Club for tips and advice to navigate the COVID-19!
---